Live Interactive Session
Certified Industrial Internship Program - Aug 2021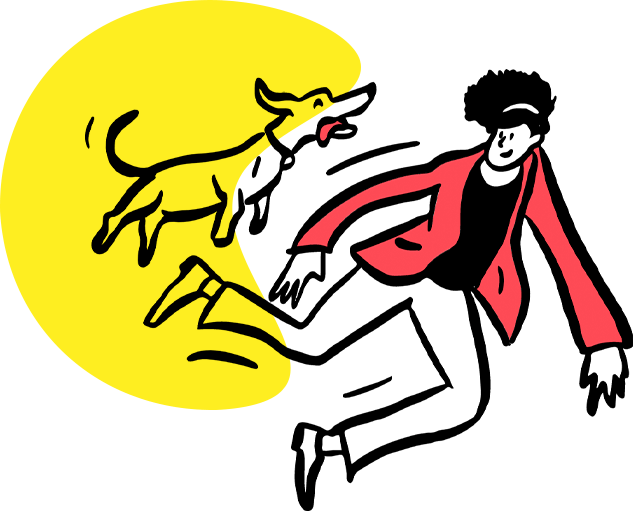 Why Choose Us
Develop , Refine & Hone your Skills with Practical Accomplaince
We understand better that online-based learning can make a significant change to reach students from all over the world! Giving options to learn better always can offer the best outcomes!
Skilled Teachers

Affordable Internship

Efficient & Flexible

Lifetime Access
Learn At Your Own Pace
Pantech Internship Program
Explore all of our internships and pick your suitable ones to enroll and start learning with us! We ensure that you will never regret it!
Welcome to Pantech
Join our Team of Interns .. Learn from the Industrial Perspective​
Gaining an internship will provide you with Valuable Work Experience, Explore a career path, provide an edge over competition in the job pursuit, Develop, Refine & Horn your skills, Gain access to a network of professionals & get you a safer Transition landing into the Industry..
Happened to complete my course on Machine Learning. Excellent course for people who start in the machine learning field. It covers the necessary basics that you can continue to study by yourself in the future. Concept and workflow are really well. I do highly recommend this course for any new ML starter.
Yash Ghatge
Bharati Vidyapeeth College Of Engineering
Training was excellent with good interaction. Knowledge sharing is good. Recording facility is excellent for revising. Course was practically and informative. Valuable experiences in online learning.
Anilet Bala
SRM Institute of Science and Technology
Very nicely organised program. Many concepts are very clear after attending these sessions. Thank you team Pantech for making it a practical training program.
Manjula
University of Calicut
Events
Our Upcoming Events
We always have the techbuzz events going on.. Whether you're a participant or enthusiastic learner.. Stay up to date with our events calendar, and make sure to get notified for each event...
Latest Offers & Events
Subscribe to Our Newsletter
Subscribe to our email newsletter for recent webinars, workshops, internship, events & valuable resources to your Email inbox!.