Go at your own pace
The World's Largest Selection Of Courses
Get to choose from the World's largest collection of Self-explanatory, Digital E Courses on core domains with multiple access options of mentored & self-paced learning.
EDUCATION FOR EVERYONE
Unpack from a Variety of Online Crash Courses
Strengthen your capacity & make your idea into innovative reality. Learn from a list of distinctive courses and gain a subtle edge over competition..
Learn the Latest Top Skills
Improve and diversify yourself with the latest on demand technologies. Stay upfront…
Start Now!
Go at Your Own Pace
Completely flexible learning framework that allows you to learn, study, practice and complete the program on your pace.
Start Now!
Learn from Industry Experts
Foster a new level of learning through interaction with expert instructors from the Industry.
Start Now!
EDUCATION FOR EVERYONE
DIY Kits & Sensors
Strengthen your capacity & make your idea into innovative reality. Learn from a list of distinctive courses and gain a subtle edge over competition..
Online Projects
Build Your Project Development Skills.. Anytime, Anywhere Learn to Build Projects - Online Project Support
Engineer your ideas into action. Grasp some crisp project domains and ideas to start with..
Grow your knowledge and your opportunities with thought leadership, training and tools.
Explore Projects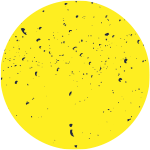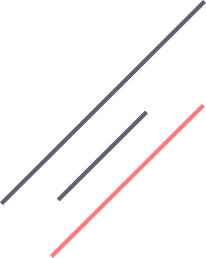 students Projects
Top Project Categories
Browse through and access to a variety of technologies that mesmerises you and provokes to build a deeper insight into..
It's good experience learning with Pantech E Learning Online. Getting's exposed to a lot of ideas and algorithms in domain are a great accomplishment. Really liked the fact that programming assignments where presenting real problems that seems not trivial at all, in example: character recognition and image compression. Overall - I enjoyed this course 🙂
Chiranjeevi
NITK Surathkkal
It was indeed a very informative and hands-on workshop. The way team pantech shared his knowledge is very much beneficial in improving our knowledge in the field of Schematic layout of any circuit and PCB designing, starting from component identification, package selection to 3D-visualization of PCB layout. I've also learn quite a lot about Proteus software and sir has helped me to develop more interest in this topic.
Chandrika Ch
MS Ramaiah Institute of Technology
It was a nice experience to attend these training lectures, where more focus was given on the implementation part rather than simply sharing the codes. Interactive and doubt clearing sessions were appreciable. We got to understand a lot about openCV and python in this short duration with all the demonstrations. Thank you for this exposure to python language in openCV.
Sham Sham Srivatsava
NIT Bhopal
The concepts which seemed complex and tough such as interfacing & connecting to real time cloud were explained in simplified and practical manner. This is crash course on IoT has within it almost all aspects of IoT - Sensors, Data , Cloud Integration - hands on experience , seeing live results & working with professionalism. Mentors answered every question howsoever basic or complex. Best suited for first hand understanding of Internet of Things
Sudershan Reddy
CBIT, Hyderabad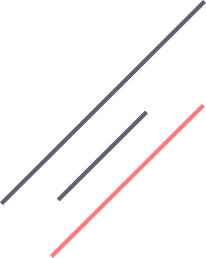 EVENTS
Our Upcoming Events
We always have the techbuzz events going on.. Whether you're a participant or enthusiastic learner.. Stay up to date with our events calendar, and make sure to get notified for each event...
Online Certification
Get Your Quality Skills Certificate Through Online Exam
Students friendly pricing for the certificate programs helps individuals to get their skill certificate easier than ever!
Get Started Now